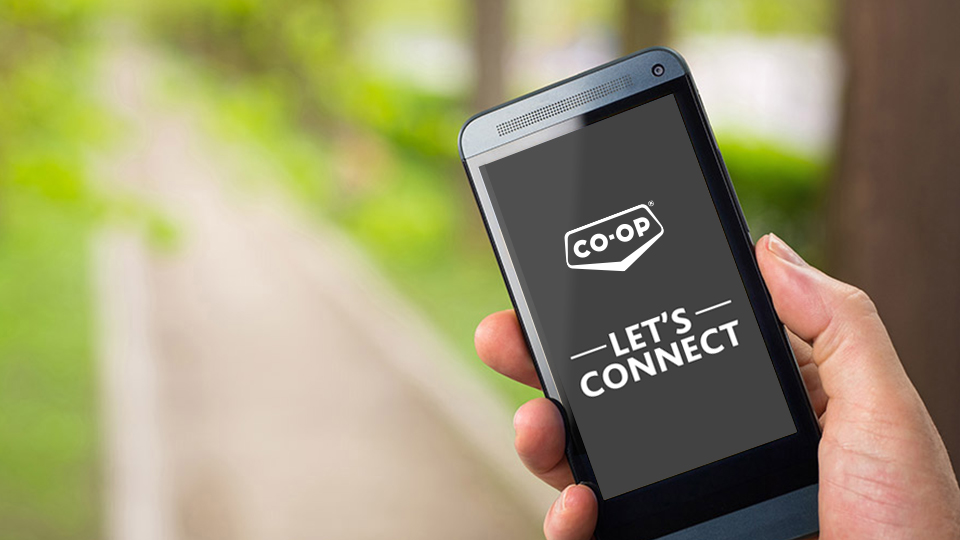 Contact Us
June 27, 2019
We'd love to hear from you!
---
Mid Island Co-op Administration Office

For general inquiries about your local Co-op, please use the following contact information.

Address: 103-2517 Bowen Road, Unit 103, Nanaimo, BC V9T 3L2
Office Hours: Monday – Friday 9 am – 5 pm
Phone: 250-729-8400
Toll Free: 1-888-621-2667 (coop)
Fax: 250-729-8426
Email: co-opadministration@midisland.coop
Locations
Specific inquiries related to one of our locations can be directed to that specific location on our Hours, Locations & Contact Info page.
Board President
For board related issues, please contact Mid Island Co-op's President at president@midisland.coop.
CEO
For issues concerning the overall management of Mid Island Co-op, please contact the CEO at generalmanager@midisland.coop.
Petroleum Operations Manager
For issues concerning gas bars, c-stores and cardlocks. please contact the Petroleum Operations Manager at blair@midisland.coop.

Liquor Operations Manager
For issues concerning Liquor stores. please contact the Liquor Operations Manager at jared@midisland.coop

Community Relations
For Community Relations, sponsorship, and donation information, please send an email to Community Relations at communityrelations@midisland.coop