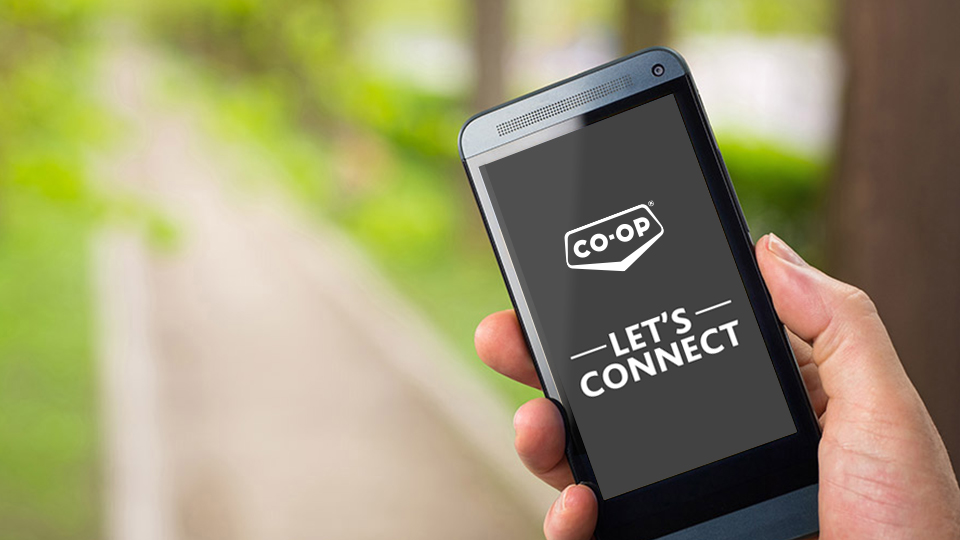 Contact Us
June 27, 2019
We'd love to hear from you!
---
Mid Island Co-op Administration Office

For general inquiries about your local Co-op, please use the following contact information.

Address: 106-2517 Bowen Road, Unit 106, Nanaimo, BC V9T 3L2
Office Hours: Monday – Friday 8:30 am – 5 pm
Phone: 250-729-8400
Toll Free: 1-888-621-2667 (coop)
Fax: 250-729-8426
Email: co-opadministration@midisland.crs
Locations
Specific inquiries related to one of our locations can be directed to that specific location on our Hours, Locations & Contact Info page.
Community Relations

For Community Relations, sponsorship, and donation information, please visit our Community Support page at Community Support Fund.
Board President
For governance related issues, please contact Mid Island Co-op's Board President at president@midisland.crs