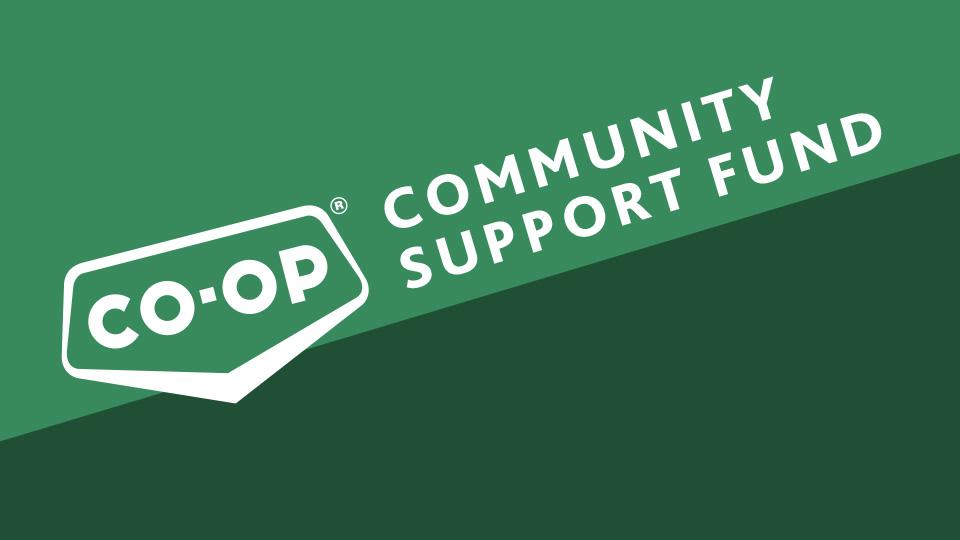 COMMUNITY SUPPORT FUND
October 25, 2021
Mid Island Co-op Community Support Fund
Mid Island Co-op Community Support Fund provides cash or in-kind donations to non-profit groups and organizations to help support programming, complete projects or improve facilities and/or services that enhance the quality of life in the communities we serve. This program also includes community sponsorships and gift card/product donations.
Eligibility:
Non-profit/registered charitable organizations
Not-for-profit community groups and youth organizations
Educational events for youth
Community groups working towards improving a specific community space.
How it works:
For Donations under $1,000, complete the form and apply a minimum of four weeks in advance
For Donations over $1,000, complete the form before deadlines of April 30, August 31 and December 31. Decisions will be communicated within 6 weeks of each deadline.
Recipients are chosen at the discretion of Mid Island Co-op. Preference is given to causes and organizations that align with Co-op's values.
Please note: You will need to create an account to apply through Do Some Good.
It is very simple and will only take a minute!


Mid Island Co-op uses Do Some Good to power their application forms.
Mid Island Co-op, like other community-minded businesses, receives numerous requests for donations. Please allow us time to review your requests and respond. Mid Island Co-op uses every effort available to assist in as many community events and organizations as possible, however due to the high volume of requests received, not all worthwhile proposals will be approved. Such a response does not reflect upon the value of your organization and the valuable service you provide.
Discover more: