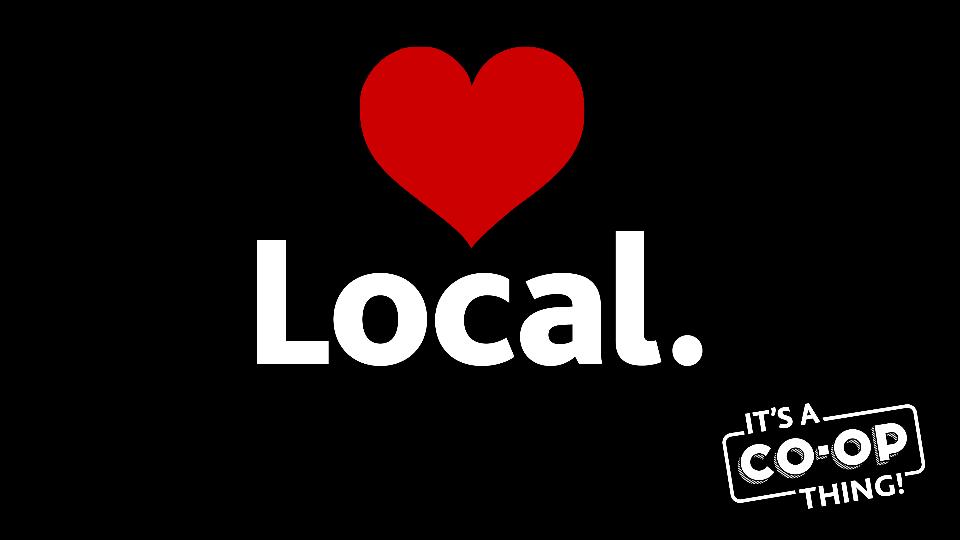 Membership Benefits
July 31, 2019
Become a member-owner for a one-time investment of only $10.00.
As a member of Mid Island Co-op, you will share in the profits of the organization.
Each time you use your member number your purchases are recorded. At the end of the year, members-owners are entitled to a share in the company profits based on their purchases with the Co-op. These profits are paid out partially in equity and partially in cash.
Become a member-owner today!
Benefits include


Receive equity rebates on all purchases (excluding gift cards). For 2021 fiscal year, patronage allocation percentages were 5.25% on Petroleum Products, 4.5% on Confectionery and 4.5% on Liquor.


As a member of a democratic organization, you have a voice in how the Co-op operates. You are entitled to a vote at the AGM and run for the Board of Directors.


The Co-op is owned by local residents, so it is a part of your community. That means that all of our earning stay in the communities we serve.


100% of profits are returned to the community through reinvestment in the Co-op, equity allocations to our members-owners and through contributions to community organizations and local youth.


By shopping Co-op, you contribute to your own and your community's economic and social well- being.


As a Co-op member, you're eligible for exclusive insurance coverage and savings from The Co-operators. Visit http://cooperators.ca/MemberBenefits for more information.