Our Values, Vision & Mission
Actions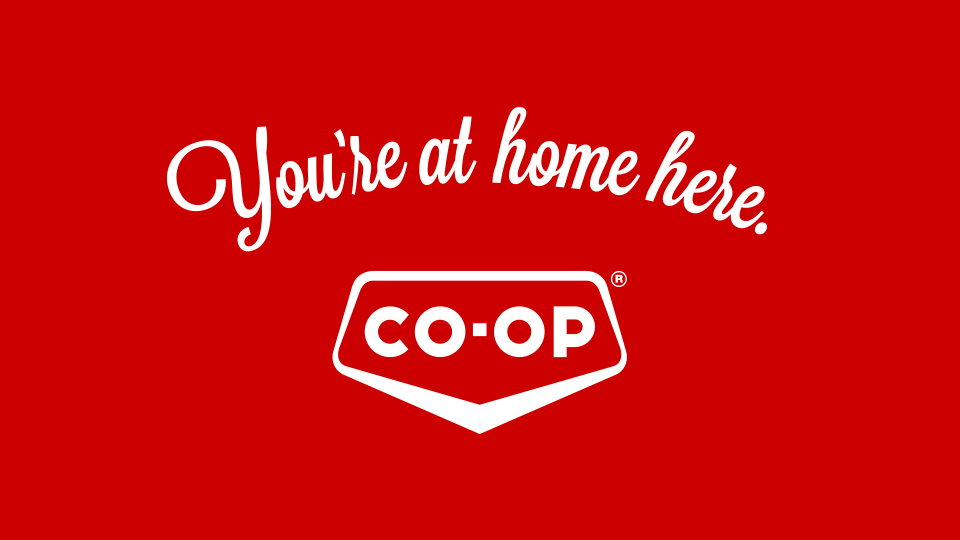 Our Values, Vision & Mission
July 29, 2019
Our Values
Community – supportive and giving back
Respect – everyday, everyway
Teamwork – supporting each other
Integrity – ethical, honest, accountable
Our Vision
Proudly providing a diversity of services and supports in every community we serve.
Our Mission
Delivering exceptional experiences while enriching our communities and returning profits to our members by providing superior service, products, and facilities.
Our Principles
Mid Island Co-op adheres to the seven internationally recognized Cooperative Principles. Co-operative Principles are guidelines by which co-operatives put their values into practice. The following statement of principles was developed though the International Co-operative Alliance.
Voluntary and Open Membership
Democratic Control
Member Economic Participation
Autonomy and Independence
Education, Training and Information
Co-operation among Co-operatives
Concern for Community

Role of a Member (Core Function)

To participate in the ownership, control and patronage of their Co-operative to the end that fulfills its purpose (meets the needs of the members).
Responsibilities of a Member
Different members will have a variety of interests in their Co-operatives. However, for the Co-op to effectively function as a Co-operative, each member should be carrying the majority of the following responsibilities:
Patronize the Co-operative.
Abide by the laws and policies of the Co-operative.
Participate in the election of Directors.
Participate as a Director.
Assess the performance of the organization.
Communicate complaints, suggestions, comments and needs of the Co-operative.
Participate in activities of the Co-operative.
Explain or discuss the Co-operative with other members and potential members.
Discover more: