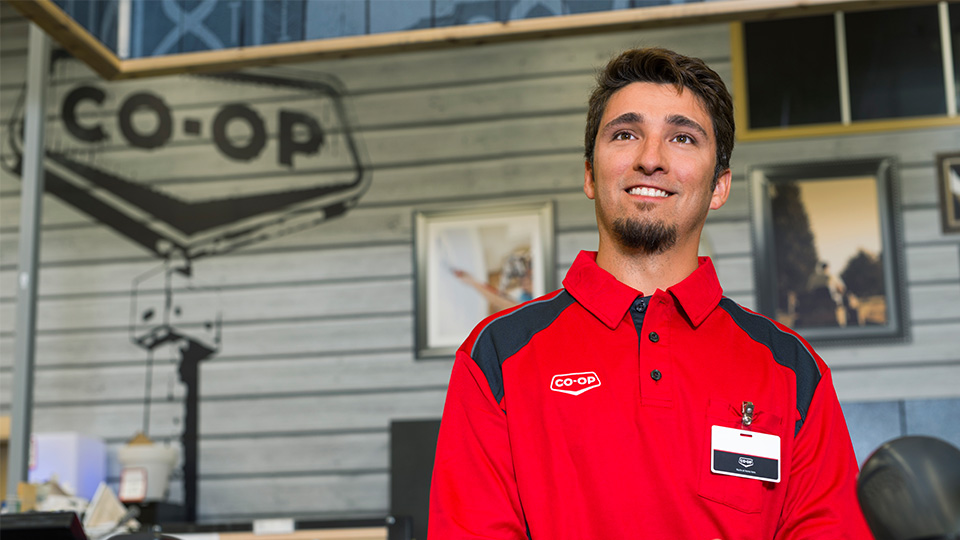 Career Opportunities
November 20, 2019
Mid Island Co-op is committed to a diverse and supportive working environment based on our core company values of Integrity, Community, Respect and Teamwork. And we are committed to giving back to our communities – last year we donated over $150, 000 to a variety of local charities, programs and community organizations.

We're able to give back by keeping our profits right here on the Island. With 16 gas bars & 12 Liquor Stores located throughout Central and Northern Vancouver Island, we pride ourselves on providing quality service and products to our 55,000 members and customers. All Mid Island Co-op members are owners and receive cash back on purchases and equity in our company each year.
Our Team Members receive competitive salaries, a comprehensive benefits package and an employer-contributed pension plan. We encourage our Team Members to take advantage of learning opportunities, to grow and develop and to foster a culture of teamwork and innovation.
At Co-op, we embrace diversity and inclusion, and we're working to create a workplace that is as diverse as the communities we serve. Come in and see what we're all about!