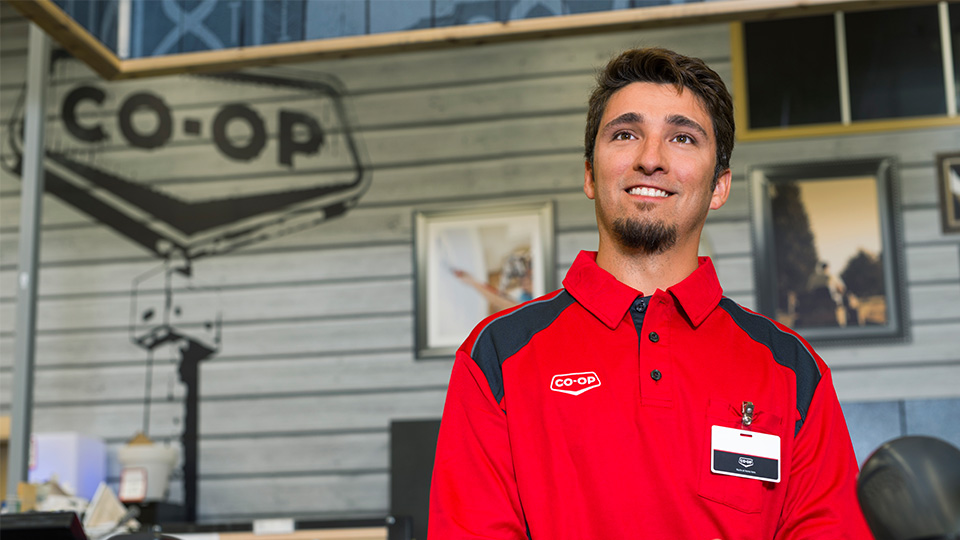 Career Opportunities
November 20, 2019
Mid Island Co-op is a different kind of business. If you're a member, you're an owner. We don't have a head office somewhere else or shareholders who aren't members, and all our profits stay right here on Vancouver Island. We support and invest in our community because we live here too. Last year alone, we gave back over $250,000 to local charities, community organizations, and education award programs. With 16 gas bars & 12 liquor stores located throughout Central and Northern Vancouver Island, we pride ourselves on providing quality services and products to our customers.
Our Team Members receive competitive salaries, a comprehensive benefits package, and an employer-matched pension plan. We encourage our Team Members to take advantage of learning opportunities, to grow and develop, and to foster a culture of teamwork and innovation.
At Co-op, we embrace diversity and inclusion, and we're working to create a workplace that is as diverse as the communities we serve. Come in and see what we're all about!
Click below for current openings for Gas Bars, Administration, or Liquor: