World Famous Ice Cream at Oceanside Gas Bar
Actions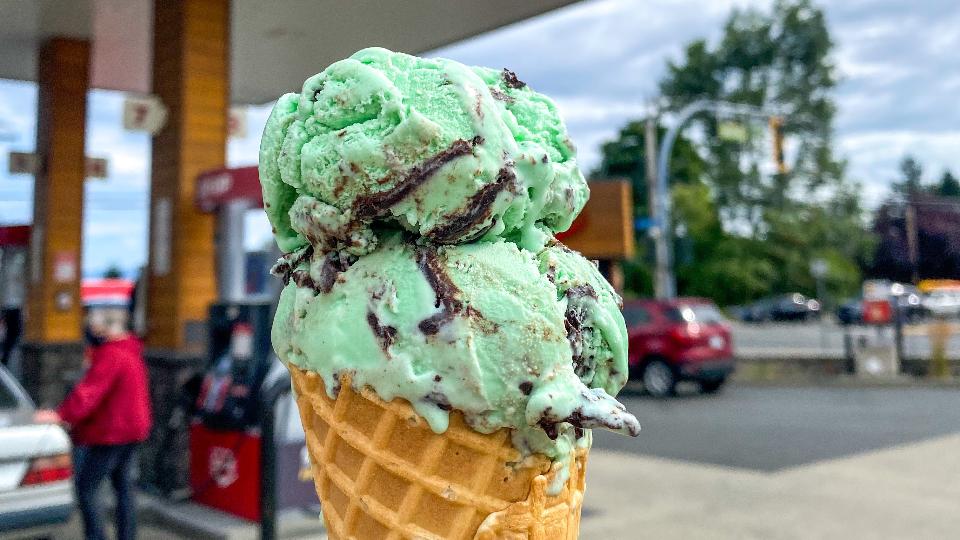 World Famous Ice Cream at Oceanside Gas Bar
July 28, 2021
Our World Famous Ice Cream is now available at our Oceanside Gas Bar in Parksville!
We had a great time at our Grand Opening for our World Famous Ice Cream last Friday, July 23! We had many people come out to eat ice cream and participate in the Spin to Win wheel to win free items and cool Co-op swag!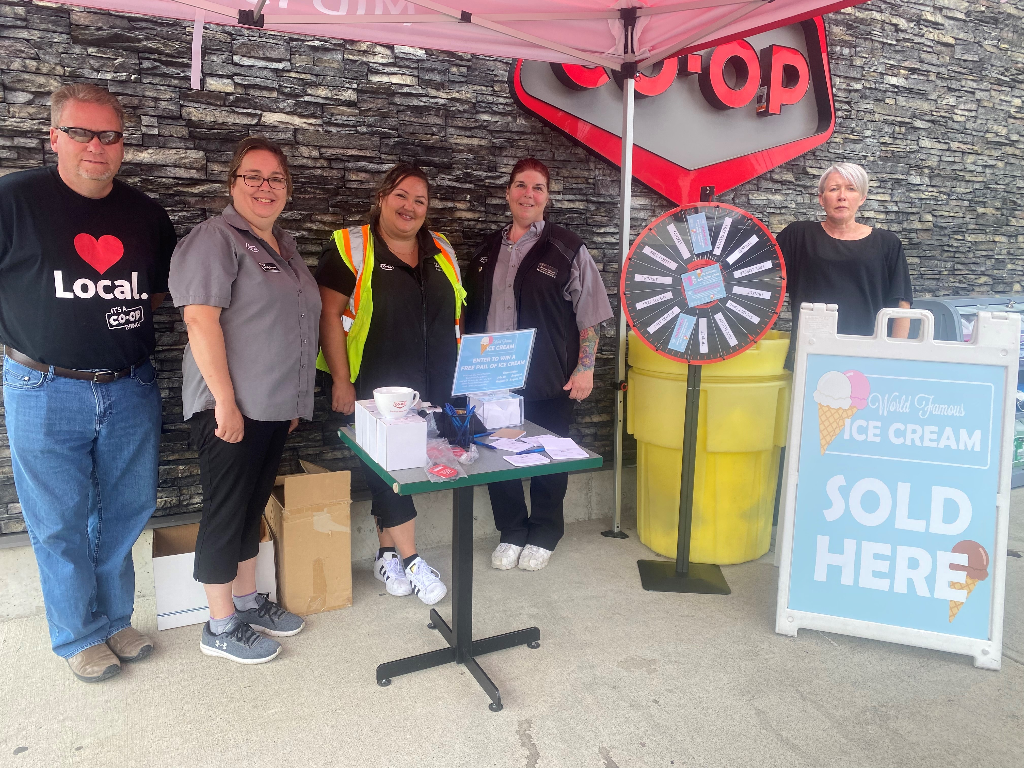 There were very happy faces down by the Parksville Park when Cooper showed up to say 'Hello' and hand out $1 off coupons for ice cream! A lot of high-fives and hugs were given out by Cooper, which made his day!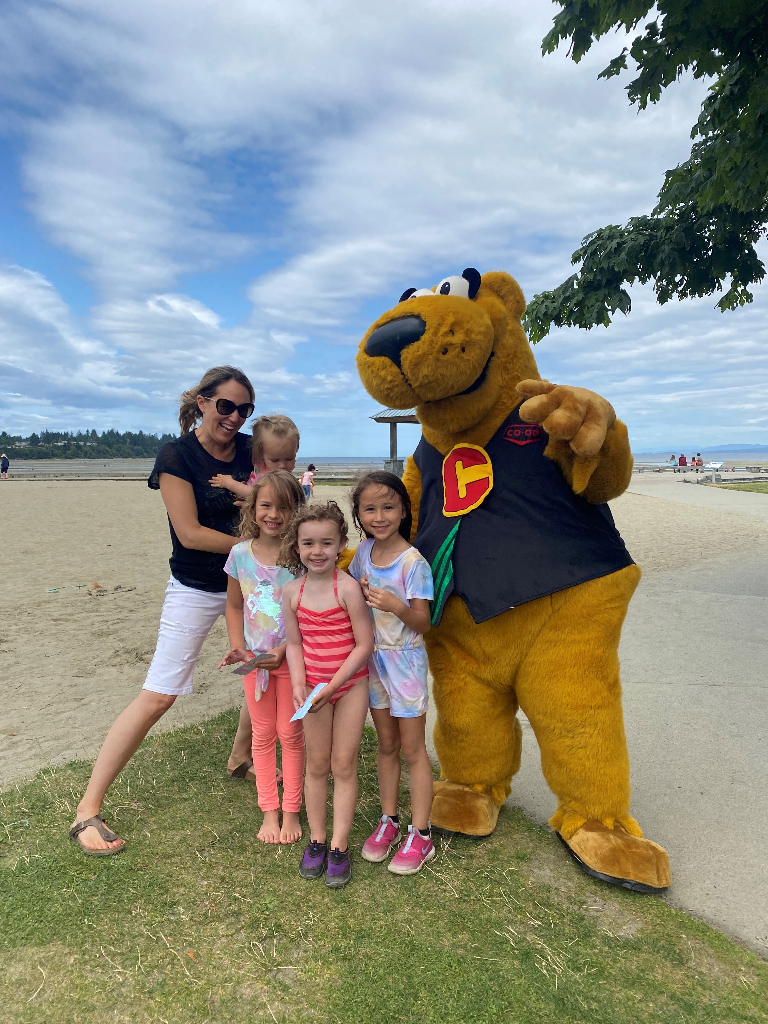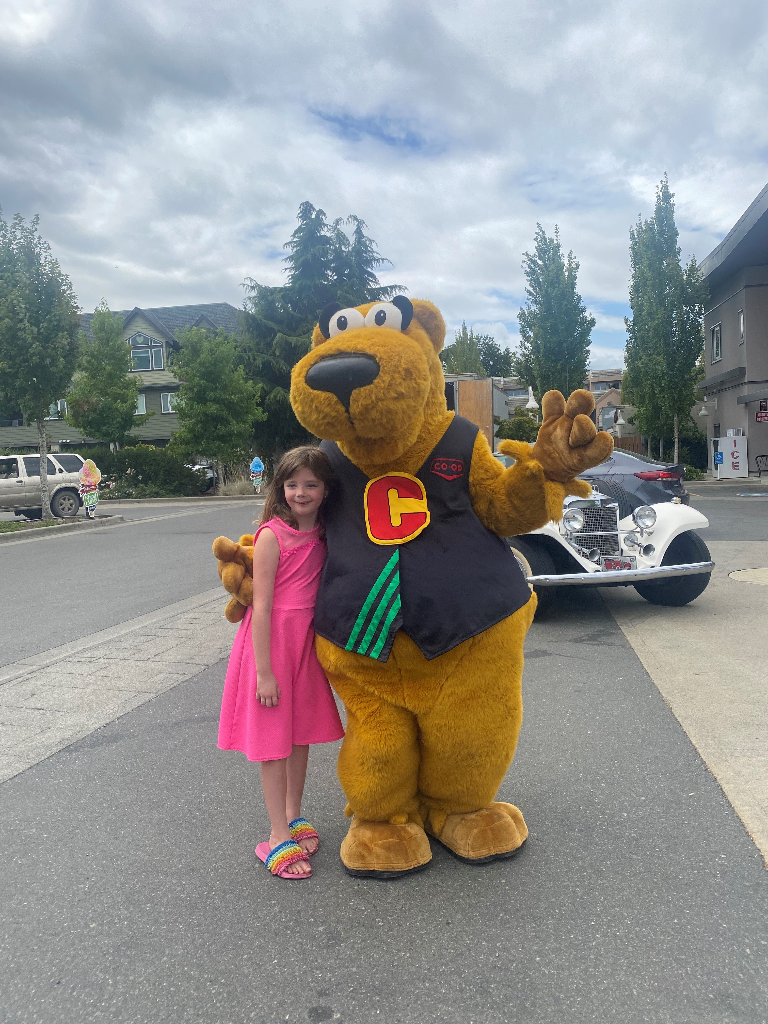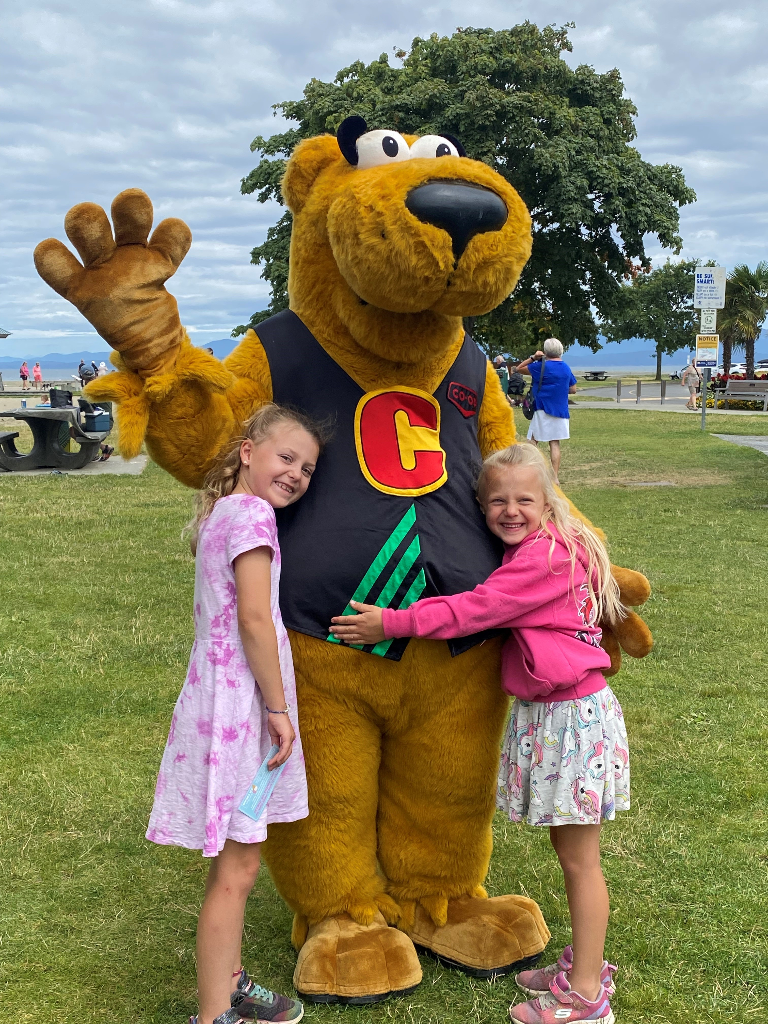 In the afternoon, the local and very popular dance due Funkanometry popped on by to shoot a dance for a special project that Mid Island Co-op is working on with them. We had a large crowd watching and it was fun to see the behind-the-scenes of how they create their dance content. Be sure to keep your eyes peeled in the next few weeks for this video on their social media channels @funkanometry.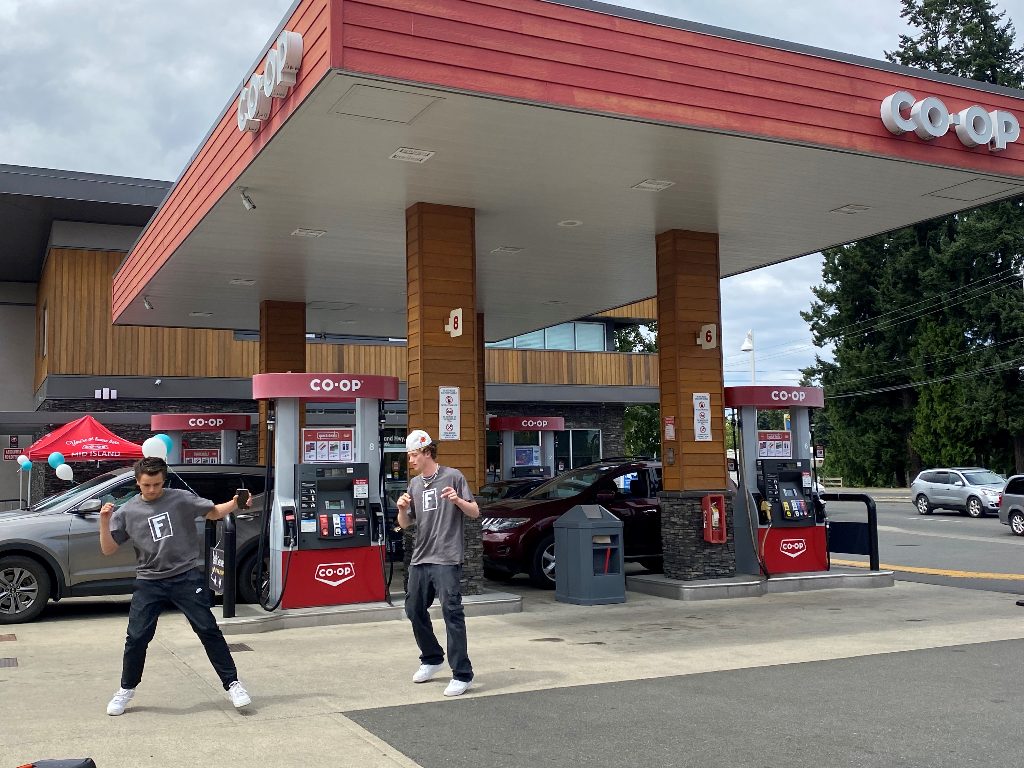 Overall, it was a great day to celebrate the launch of our new World Famous Ice Cream offering at Oceanside Gas Bar! We currently have our in-store contest running where you have a chance to win 1 of 4 11.4 litre pails of Island Farms Ice Cream, so be sure to stop by and enter to win!