Sayward Food Market Now Open
Actions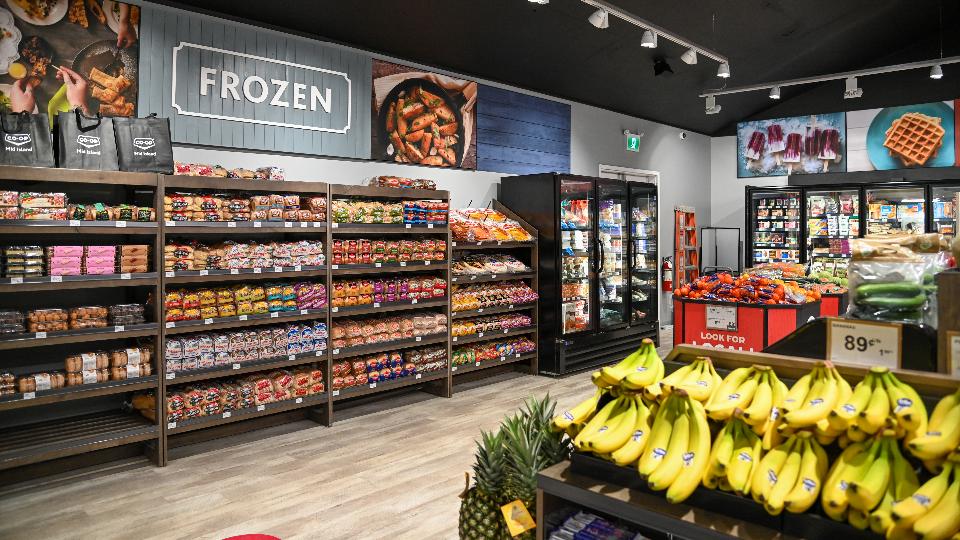 Sayward Food Market Now Open
February 4, 2022
Come visit us at our brand new Sayward Food Market at 1586 Sayward Road, beside our Sayward Gas Bar!
Our new 2,000 sq ft Food Market offering has all of your grocery essentials including fresh produce, bakery items, deli items, a dairy section, frozen food, and more. We are very excited to bring this new offering to the Sayward community and we cannot wait for you to come shop with us!
Did you know that Mid Island Co-op members earn equity and cash back on Food Market purchases?
If you are not a Mid Island Co-op member, CLICK HERE to become one.