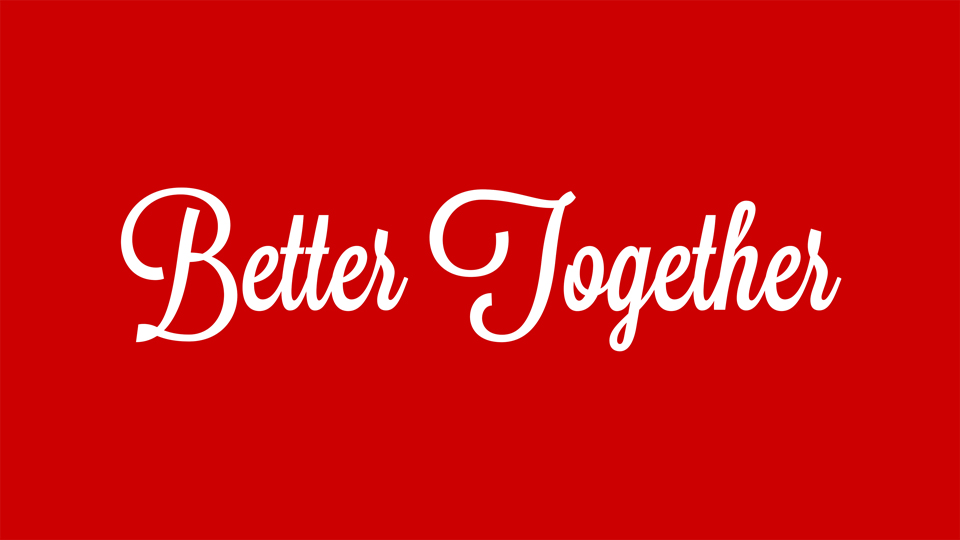 Health & Safety
June 12, 2020
Our Commitment to Health and Safety
Covid-19 Safety Plan
Updated November 3, 2020

Dear Valued Member/Owners and Guests,
This year, we have been focused on ensuring the health and safety of our team and our guests by following all recommendations of top health experts, the BC Ministry of Health and WorkSafe BC. Mid Island Co-op's Health & Safety Manager review the Covid-19 risk daily so that Co-op remains aware of positive and negative trends. Below are the current health and safety guidelines we practice across all locations. For those wanting to review the full CoVid-19 Safety Plan for team members and guests, please see the attachment available at the bottom of this page.
Social Distancing
Team members and customers are required to maintain a physical distance of at least 6 feet between themselves, customers and contractors.
Only one employee is permitted behind the POS area at one time.
Only one customer is permitted to process payment at the main POS area at one time

Signage is displayed at all locations assisting customers & team members to ensure this distance is adhered to.
Plexi barriers have been installed at all POS areas and only one customer at a time is permitted to process payment at the main POS area.
Only one employee is permitted in the site office at one time.
No more than two employees are permitted in the backroom at one time. At some retails, to maintain social distancing, only one employee may be permitted in the backroom.

A sandwich board is placed outside of each location communicating the number of customers allowed in each location at one time based on the square footage of that location.
Number of Customers Permitted in the Retail at one Time
The number of customers permitted in the retail at one time is to be calculated by the site manager and approved by the operations manager and HSE manger prior to implementation.
Sanitization

Additional sanitizing products are kept on hand to accommodate increased sanitizing.
Zep FS Supermarket cleaner is used to sanitize.
Employees have the appropriate WHIMIS training and product specific training prior to using the sanitizing product.
Sanitizing frequency at all retail sites takes place at least once per hour and includes all high-risk surfaces: pay point, fridge & freezer door handles, washrooms, etc. A schedule is used to track all sanitization.

Employees are required to sanitize their hands after handing cash, loyalty cards, credit cards and to maintain frequent hand sanitization throughout the day.
Food Safety
Open food and beverage counter areas are closed to customers and will be served to customers by Co-op staff.
Covid-19 Symptoms
Pay attention to your health and how you are feeling. If you are sick, please stay home and take the BC Covid-19 Self-Assessment or contact 811. Anyone who is sick or showing symptoms of Covid-19 is prohibited from entering any location, this includes:
Anyone who has had symptoms of Covid-19 in the last 10 days. Symptoms include fever, shills, new or worsening cough, shortness of breath, sore throat, and new muscle aches or headaches.
Anyone directed by Public Health to self-isolate.
Anyone who has arrived from outside Canada or who has had contact with a confirmed Covid-19 case must self-isolate for 14 days and monitor for symptoms.