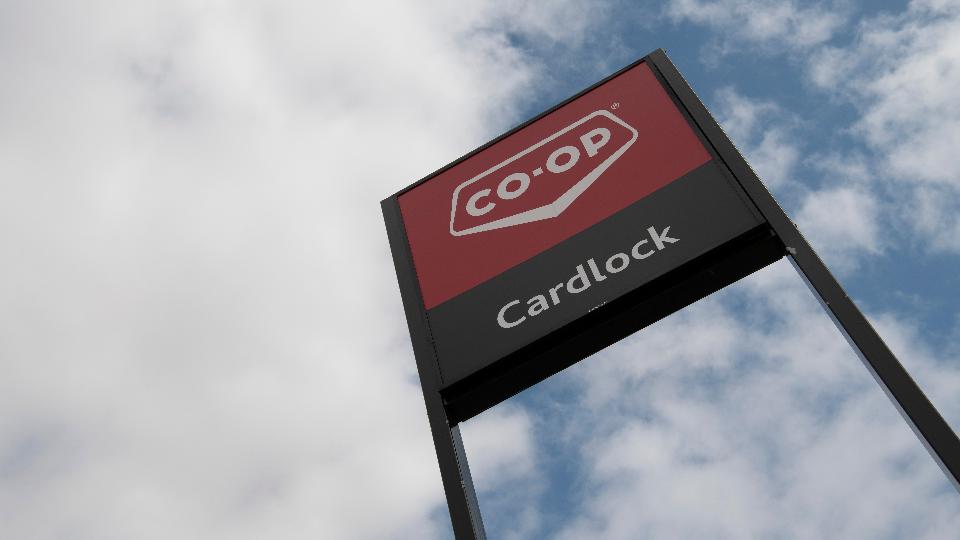 Cardlock
March 3, 2022
What is a Cardlock?
Cardlock fueling stations provide members with 24-hour automated access to our pumps by using a cardlock card. Cardlock accounts can be for personal or commercial use, and businesses can obtain a card for each driver or vehicle
How do I apply for a Cardlock card?
Find a cardlock credit application here.
Once done filling out the credit application, it can be scanned and emailed to credit@midisland.coop, dropped off at any Mid Island Co-op gas station, by fax (250-729-8426) or by mail to the Admin office at 103-2517 Bowen Road, Nanaimo, BC.

The credit application typically takes 5 business days to approve, and 3-4 weeks to receive your cards in the mail if approved.

If you do not already have a Mid Island Co-op membership, one will be assigned to you once the application is approved. You will see a one-time $10 administration fee on your first statement for your purchase of one share in Mid Island Co-op!
Where are Mid Island Co-op Cardlocks?
Mid Island Co-op has seven Cardlocks in the mid-island and north island region.
Duncan Cardlock — 2810 Roberts Road, Duncan, BC
North Cowichan Cardlock — 7800 Mays Road, North Cowichan, BC
Lake Cowichan Cardlock — 137 Cowichan Lake Road, Lake Cowichan, BC
Ladysmith Cardlock — 940 Ludlow Road, Ladysmith, BC
Parksville Cardlock — 1401 Alberni Highway, Parksville, BC
Nanaimo Cardlock (Boxwood Road) — 2161 Boxwood Road, Nanaimo, BC
Port Hardy Cardlock — 6145 Bronze Road, Port Hardy, BC
Questions and concerns can be directed to credit@midisland.crs or 250-729-8406.