Qualicum Beach Gas Bar Acquisition
Actions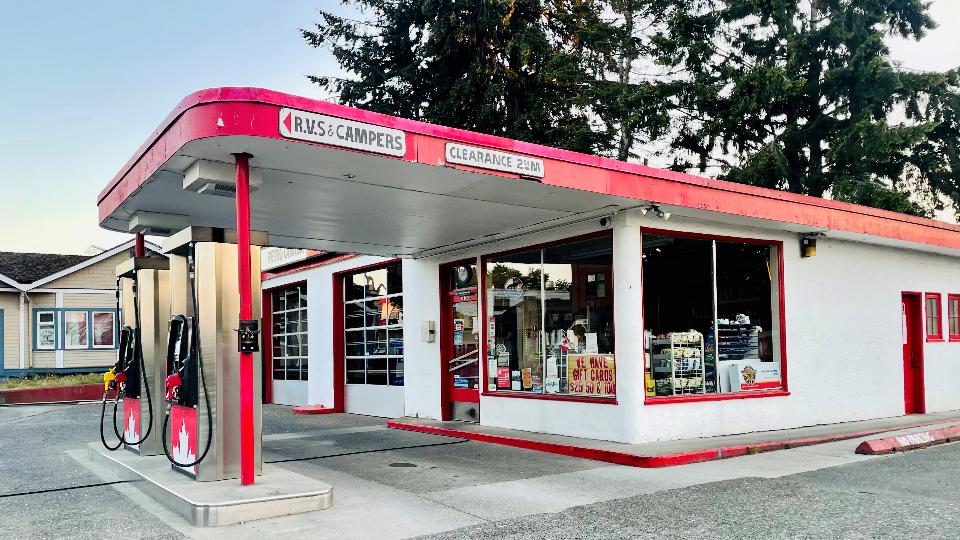 Qualicum Beach Gas Bar Acquisition
September 29, 2022
Effective October 31, 2022, Mid Island Co-op will assume ownership and operation of the service station located at 665 Memorial Avenue in Qualicum Beach, BC.
Darla Tate, the station's current owner has sold the business she has operated as a Petro-Canada gas bar for more than 30 years. "The decision to sell has been an emotional one," she says. "It has been a privilege to be part of the community in this way and to have met so many people and made so many memories. Knowing that Mid Island Co-op shares many of the same values makes me confident they will continue to serve the community well for years to come." Darla looks forward to the next chapter of her journey and to spending more time with family.
"Mid Island Co-op is excited for this opportunity," stated Ian Anderson, CEO of Mid Island Co-op. "Our co-operative principle of giving back to the communities in which we operate have guided our business for over 63 years and we're delighted to serve the community of Qualicum Beach. We also appreciate the team that Darla has built at the station and we look forward to welcoming them into the Mid Island Co-op family and to working with them throughout this transition and beyond."
This location in Qualicum Beach is Mid Island Co-op's 17th gas bar and C-store and will provide another convenient location to serve its members and customers across Vancouver Island and the Gulf Islands.