Port Hardy Gas Bar Renovation
Actions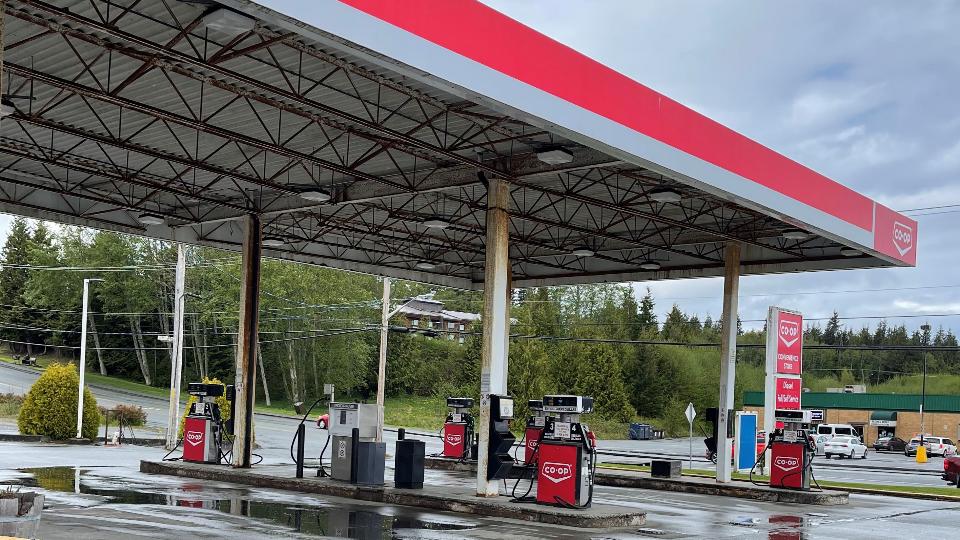 Port Hardy Gas Bar Renovation
July 13, 2022
Port Hardy Gas Bar is being renovated!
Starting July 19th, 2022, the Gas Bar and C-store at Port Hardy will be fully closed for much needed renovations. We will be offering assisted cardlock service at our Port Hardy cardlock location at 6145 Bronze Road. This offering includes full serve fuel and a kiosk with a small assortment of confectionery items, excluding tobacco and lotto. Please note: You will not need a cardlock card to purchase fuel at our cardlock during this time.
The Port Hardy Gas Bar renovation project will take a number of months to complete and we hope our adjusted service offering helps our members continue to patronize their Co-op.
If you have any questions, please call 250-729-8400 or e-mail co-opadministration@midisland.crs.
Thank you for your patience at this time.