Port Hardy Cardlock Now Open
Actions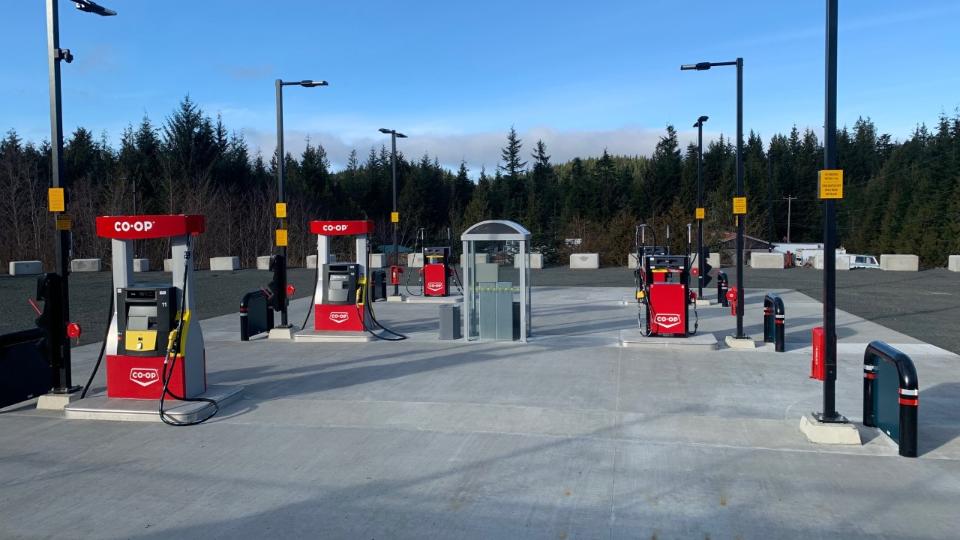 Port Hardy Cardlock Now Open
March 4, 2022
Port Hardy Cardlock is now open for personal and commercial use!
Our new cardlock offers regular gasoline, marked premium gasoline, clear diesel and dyed diesel. It is located at 6541 Bronze Road, 7 minutes south of our Port Hardy Gas Bar, off of Hwy 19 and Byng Rd.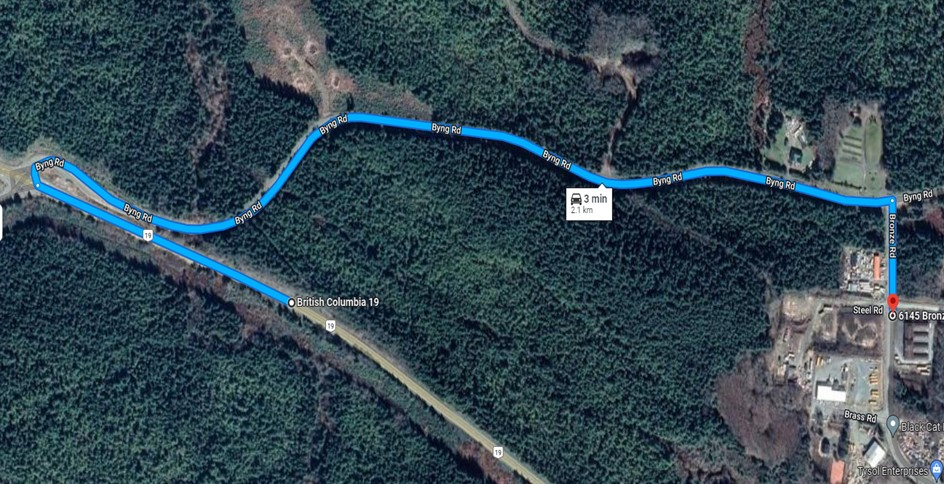 Apply HERE for a cardlock card and from now until April 10, 2022 you will be entered to win a $500 credit on your account!
For more information about Mid Island Co-op cardlocks, click here.