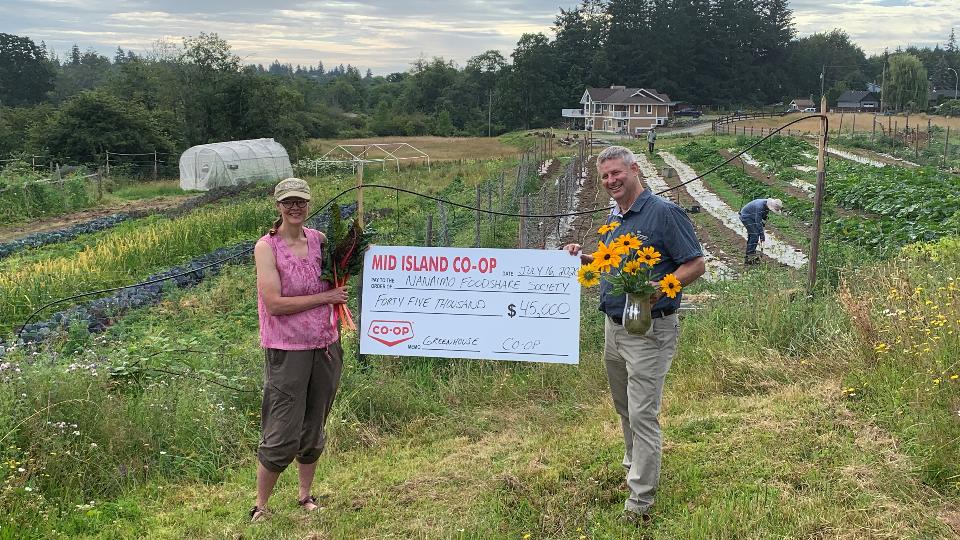 Donation Requests
December 8, 2020
Community is Who We Are

We are a different kind of business. We are owned by our members, not far-away shareholders. We are local. We support and invest in our community – because we live here too.

Our profits are used to develop jobs and economic activity in our communities, give back to local initiatives and organizations and provide a return to our owners – who are customers like you.

Donations, Sponsorship & Funding
If you are interested in applying for Sponsorship or Funding please see the application form attached at the bottom of this page.

Application are reviewed three times a year and deadlines are April 30, August 31, and December 31.

Donation Guidelines

Our Board of Directors identifies key areas of giving each year depending on the needs of our community. The five priorities we focus on are:
• Arts & culture
• Community non-profit
• Health & wellness
• Youth education
• Youth sports & recreation

Groups applying for support must be non-profit and community organizations within the communities that Mid Island Co-op operates. To be considered for support, all requests must be submitted online and only those selected will be contacted.

For specific eligibility criteria please read through the form at the bottom of this page to ensure you meet our requirements.

Submission deadlines: April 30, August 31, and December 31. You will receive communication from our team within 4-6 weeks of the deadline closing.
*New Online Donation Request Application Coming Soon.