$23,868 Fuel Good Day Donation
Actions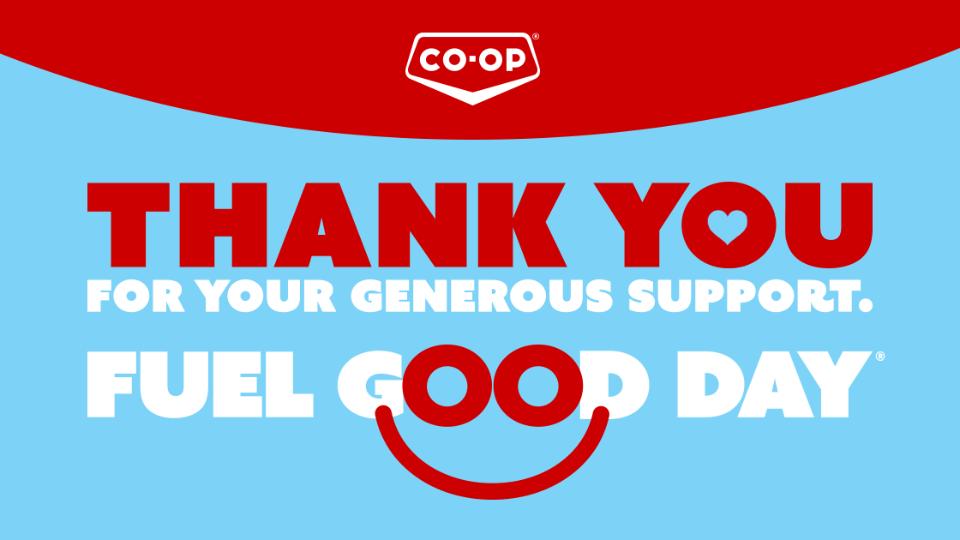 $23,868 Fuel Good Day Donation
October 1, 2021
Mid Island, you were FUELLING GOOD!
We are excited to announce that Fuel Good Day was a huge success this year, having raised a total of $23.867.80 going toward Wheels for Wellness! Each donation was based on the amount of litres purchased through out all Mid Island Co-op Gas Bars, which totaled 238,678 litres.
We would like to say a HUGE thank all of our members and customers for filling up that day in order to support this event and helping Wheels for Wellness in a big way! Fuel Good Day would not have been a success without you, and we appreciated your participation during this special day.